Nike PLAYLIST is an interactive content series that lets kids reclaim the fun side of sport. A structure that's built for play rather than pressure.
Kids are welcome to explore and interact with sports however they see fit: ask the questions, design the games, and challenge the athletes to play.

To launch the platform, the R/GA SF team concepted the challenges, designed the sets, and produced each episode of the inaugural season.
--














We became the first major brand campaign to start a challenge on TikTok, and content with our hashtag #TheReplay got more than 10 billion views.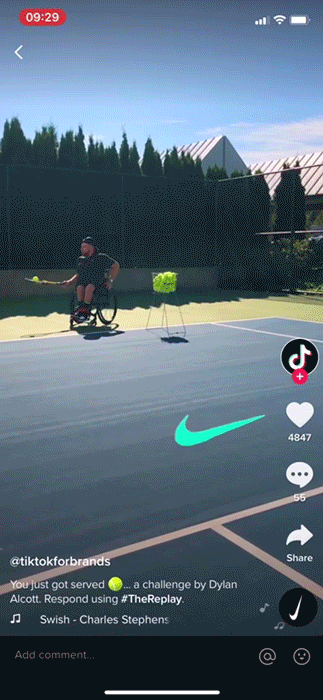 You can find all of the full episodes on Nike's YouTube channel.





--



Group Creative Directors: Aaron Pollick, Sammi Needham
Creative Director: Kevin Koller
Sr. Art Director: Brian Vandeputte
Sr. Copywriter: Scott Steele


Executive Producers: Claire Badhams, Guy Helson
Sr. Producer: Dan Satran
Strategist: Alyson Gaiser
Agency: R/GA SF + PDX